Have you even been to the tropics?
Now when we say "tropics" we are talking about Hawaii.
Did you know that Hawaii is ranked as one of the most expensive places to live?
But it makes sense when you think about it.
Look at that view.
And you have to figure that since Hawaii is an island and there are no actual roads to it.
Everything that people are buying and eating, for the most part, has to be flown in or freighted via ship through the Pacific Ocean.
So it makes sense that Hawaii is so expensive.
If you are like us you have a deep desire to travel, and possibly to visit Hawaii.
But given that Hawaii is so expensive, and not everyone can drop everything, and go there.
We here at BookSumo figured we would give you the "keys to the tropics".
With these "keys" you can enjoy a piece of Hawaii without having to travel very far.
If we asked you: What foods to Hawaiians cook with often?
What would your response be?
You might know of pineapple.
But what about SPAM?
You know what spam is right?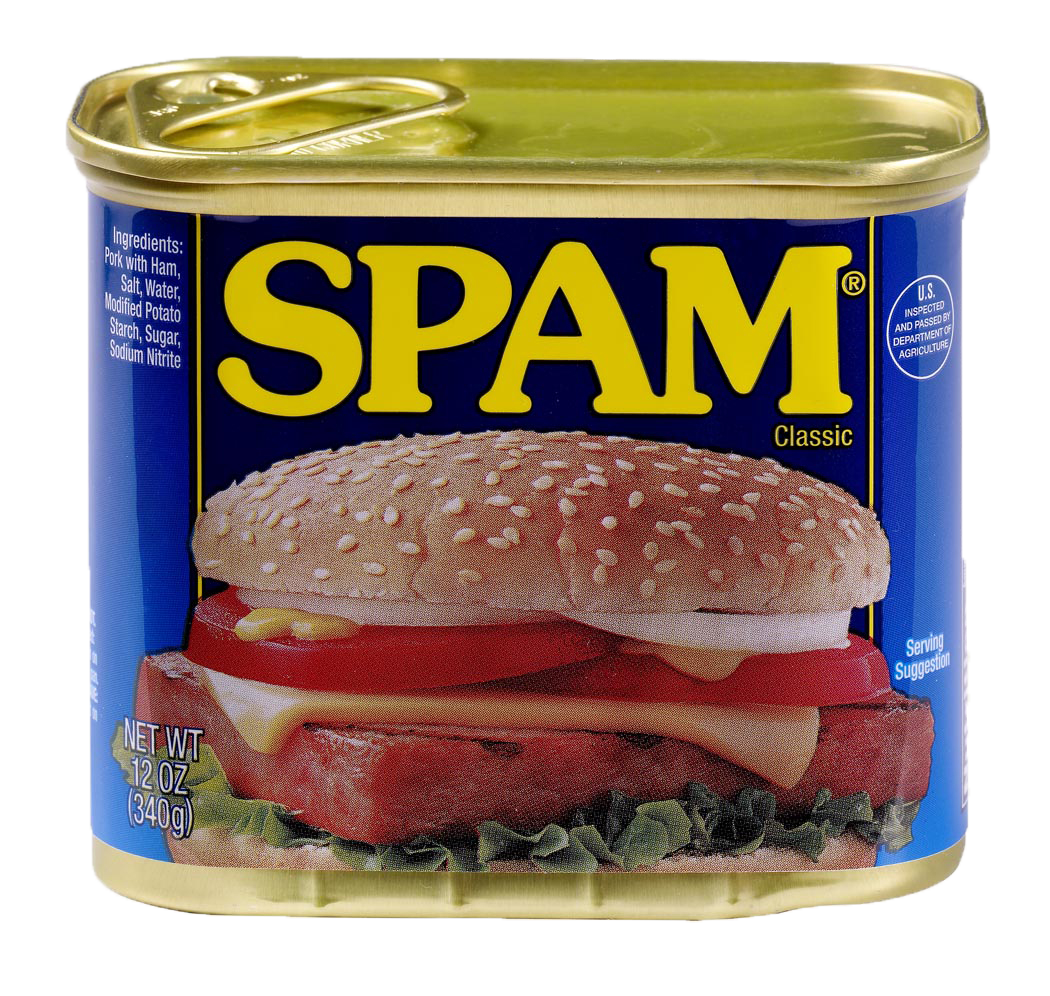 The canned process meat food.
You may not care for it too much but the Hawaiians LOOOVE it.
And the low sodium SPAM is not too bad in our opinion.
Hawaiians love SPAM so much, that they are actually the 2nd largest consumers of the product in the world.
After the country GUAM.
So these are the keys to the tropics:
Pineapple and SPAM.
Cook with these ingredients and you are bringing the best of the tropics to your home.
We recommend a tropical pineapple sandwich.
All you need is a can of SPAM, some miracle whip, a few pieces of cheddar, some pineapple rings, and white bread.
Simply coat both sides of your bread with the sweet mayo, then lay a few pieces of spam, the cheese, and the pineapple.
These sandwiches are great for lunch and for people who like sweeter meals.
Try it.
If you want 49 more delicious Hawaiian meals then check out our Easy Hawaiian Cookbook:
Oh and we forgot to mention.
Hawaiian cuisine has Japanese influences.
So don't be surprised when recipes call for shiitake mushrooms and nori.
Enjoy,
BookSumo Press